What can GLOW do for you?
Web Development
Customized web solutions for any type of business optimised for all devices
Design
Creative design ideas for giving businesses outstanding identities and status
Online Success
Optimisation and growth of businesses online through marketing, analytics and SEO
Our Latest Projects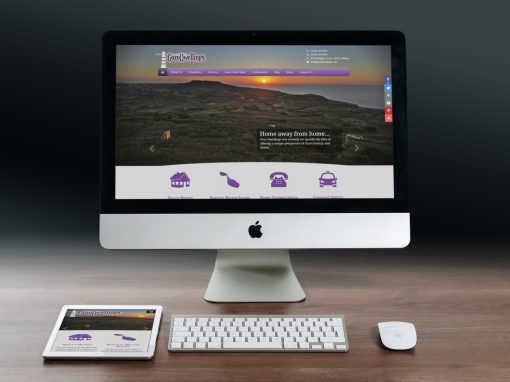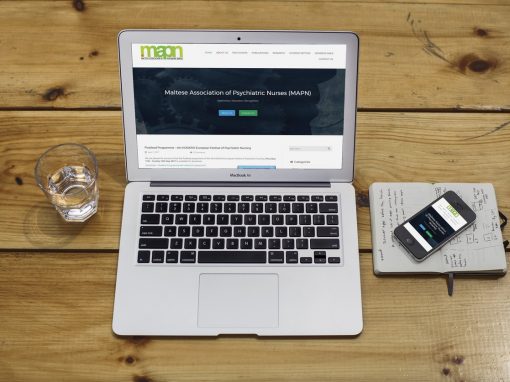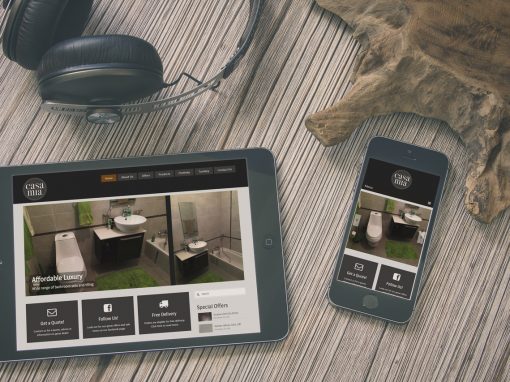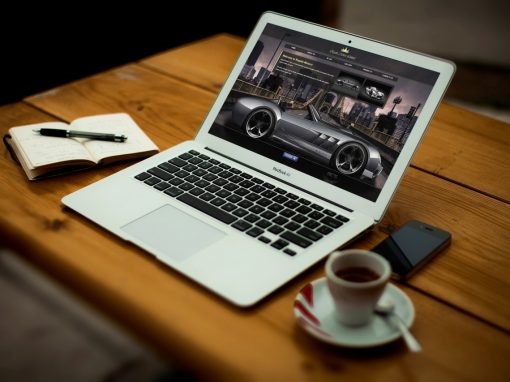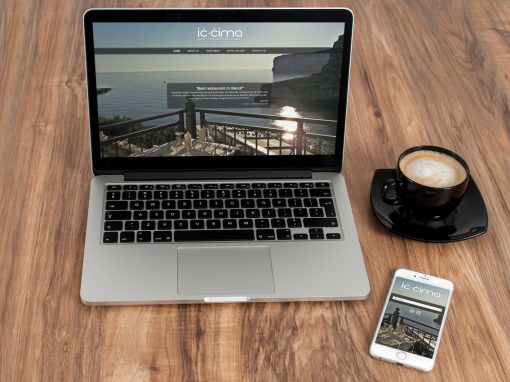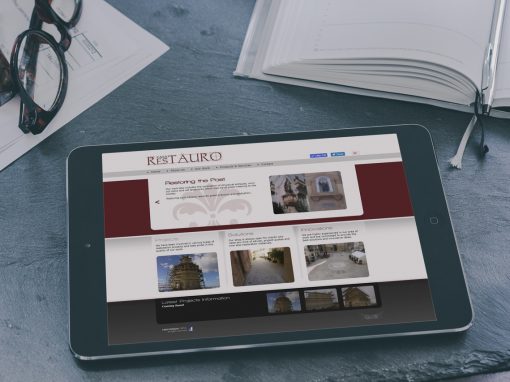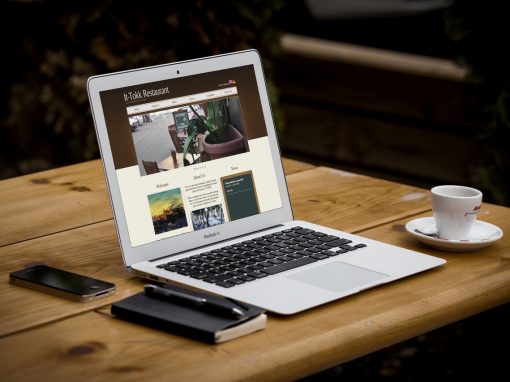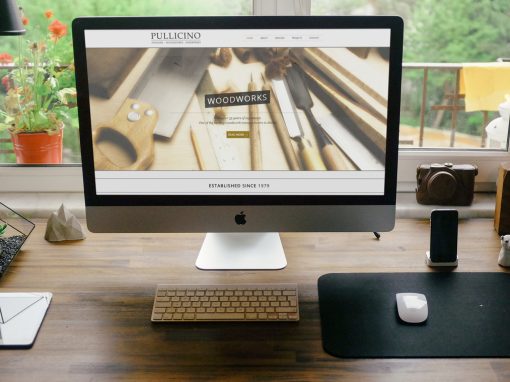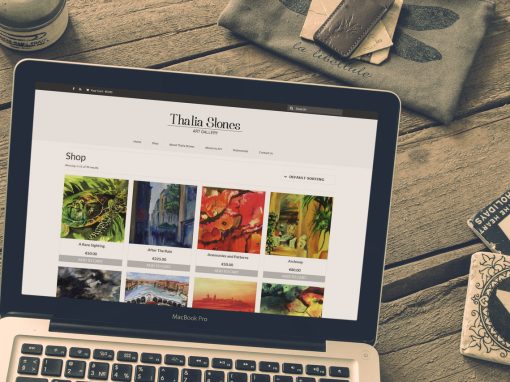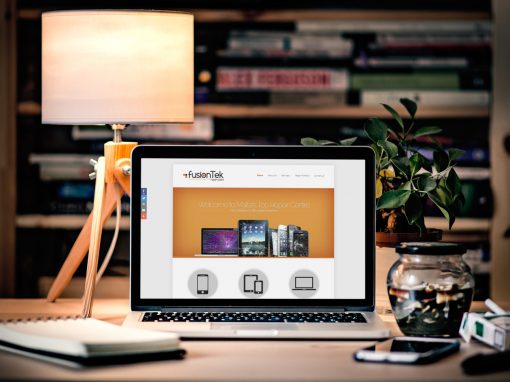 Why should GLOW do your website?
Affordable Prices
Providing the best bang for the buck.
SEO Optimization
Perfecting site for search engines to read.
Fast Delivery
Shipping it your way in no time.
Unlimited Support
Always there to help when needed.
Fully Responsive
Making websites look good on all devices.
Quality Guaranteed
Promising top-notch work throughout.
Glow offers the opportunity of website/design package deals where customers can benefit from reduced bundled prices.
Contact us for more information and quotes